THEY made a difference in YOUR life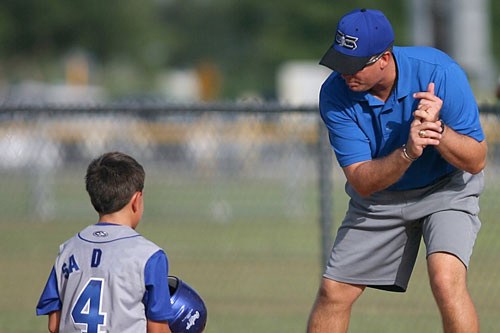 Coaches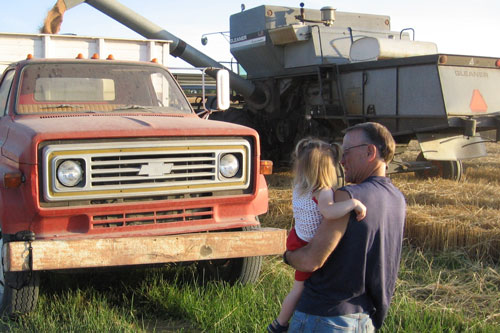 Farmers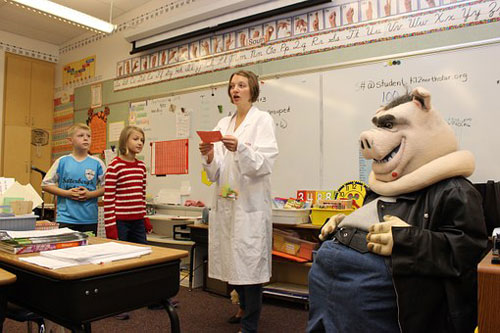 Teachers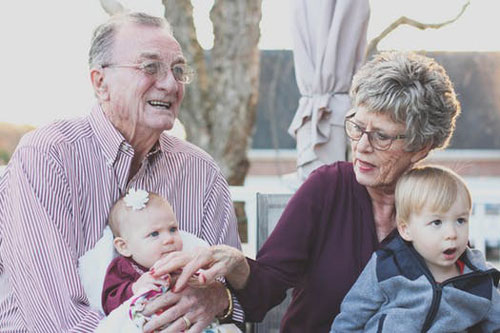 Parents/Grandparents
Now YOU can make a difference in THEIR lives
As we care for them
To give by Automatic Withdrawal, print mail the automatic withdrawal form.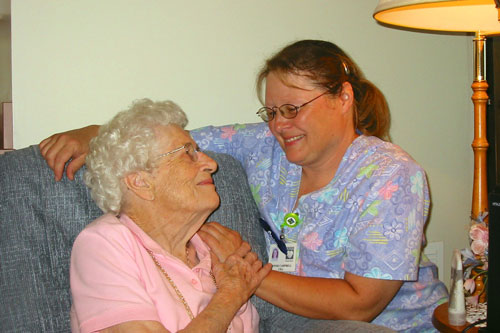 Become a member of the Bethesda Mission Advocates
Learn More
Reoccurring gifts of $10 – $100 given monthly or quarterly provide a steady source of funding for food, shelter, daily nursing care and stimulating activities to the frail and elderly that have contributed to making your life better.
---
Donating Cash/Check Gifts
Does your employer give matching gifts to charitable institutions?
Make donations payable to: Bethesda Home
Bring in your donation personally or send to:
Bethesda Home
408-412 East Main
PO Box 37
Goessel, KS 67053
For other ways to give, see below:
Online gifts • Purchasing Groceries • Non-Cash Gifts • Volunteering
Questions or need more info?
Pete Flaming, Development Director
(620) 367-2291
pflaming@bethesdahome.org
---
Online Gifts
Online donations via credit or debit card, or ACH from your bank account are accepted through PayPal. Please note: donations through PayPal are subject to their processing fees which will result in the net gift to Bethesda approximately 2.5% less than your gross gift.
Bethesda Home – Undesignated
You may also designate your gift for a specific goal at Bethesda Home:
Bethesda Home – Benevolent Care Fund
Bethesda Home – Nursing Care Equipment
---
Donate when buying your groceries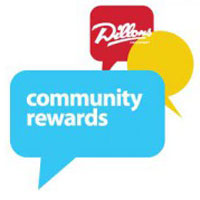 Dillons/Kroger Reward Program
No cost to participant, but generates a contribution from Dillons, Bakers, and Gerbes supermarkets – just enroll once – choose Bethesda (#10035) as the charity of choice and swipe your Plus Card when you shop.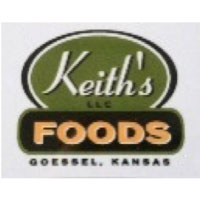 Keith's Foods, Goessel, KS
4% of every dollar comes back to Bethesda Home when purchasing $50 gift cards.
---
Amazon Shoppers – use AmazonSmile to support Bethesda Home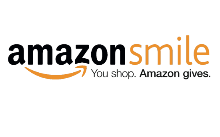 What is AmazonSmile?
AmazonSmile is a simple and automatic way for you to support Bethesda Home every time you shop, at no cost to you.
---
Donating non-cash gifts
Bethesda Home has partnered with Everence and the Mennonite Foundation to allow donors to gift a variety of non-cash gifts. Contact Stutzman, Stewardship Consultant mitch.stutzman@everence.com for a wealth of educational information that may help you discern how you might build up God's kingdom through generous and planned giving.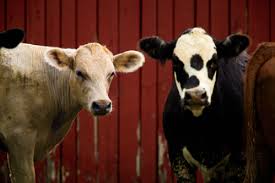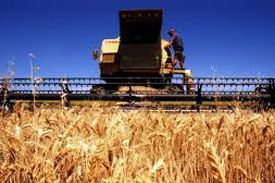 Farm Commodities (grain, livestock, etc.) – Just have the agent send the check to Bethesda Home noting your name on the stub so proper credit can be given for your donation.
Gift annuities
Gifts of stock
Gifts of real estate
Gifts of personal property (farm machinery, cars, coin collections, etc.)
Giving thru life insurance – naming Bethesda as beneficiary or owner of policy
Donor advised fund (charitable gift fund)
Charitable remainder trust
Pooled income fund
Life income plans
Charitable lead trust
and more…
---
Estate Planning
Include Bethesda Home in your final wishes. Contact Pete Flaming to learn more about various tools for giving a gift that keeps on giving. Email pflaming@bethesdahome.org or call 620-367-2291 for more information.
---
Volunteering at Bethesda
We appreciate donations of your time and talents that enrich the lives of our residents. Volunteering can be a truly rewarding experience for our residents, staff, and you as the volunteer! Follow this link for volunteering areas and the volunteer application form.